Bookings
All tattoos done at Inkredible Tattoo & Body Piercing would usually require you to make an appointment, It is rare for us to be able to accommodate Walk-Ins.
This being said we understand that it is not always practical for you the client to visit the shop before hand, and as a Non Refundable Deposit is required to book an appointment we offer this online facility for you to pay the booking Fee.
Step 1: Give us a call in the studio so we can advise you what dates and times are available.
Step 2: Give us an idea of what the Tattoo design is. This way we will know roughly how long an appointment is needed.
Step 3 : We will make the booking over the phone, you then have 24 hrs. to pay the deposit using the buttons below.
Step 4: once payment is received we will call you back to confirm the appointment.
Step 5: Turn up on the day of your appointment.
Could not be much easer.
We look forward to drawing on you soon.
Here at Inkredible Tattoo we price each piece on how long it will take.
Minimum Charge - £25
Hourly Rate - £55
Full Day - £250
A Non Refundable Deposit is Required For all Appointments
Know The Law
It is against UK law to Tattoo any Person under the age of 18. Even with parents permission.
!! No Exceptions !!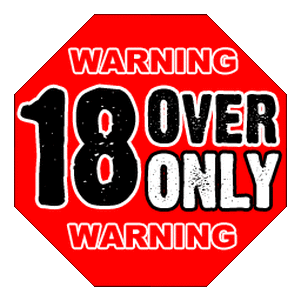 If you would like to pay a deposit or buy a gift voucher, Then please use the appropriate button.
Thank you for your business